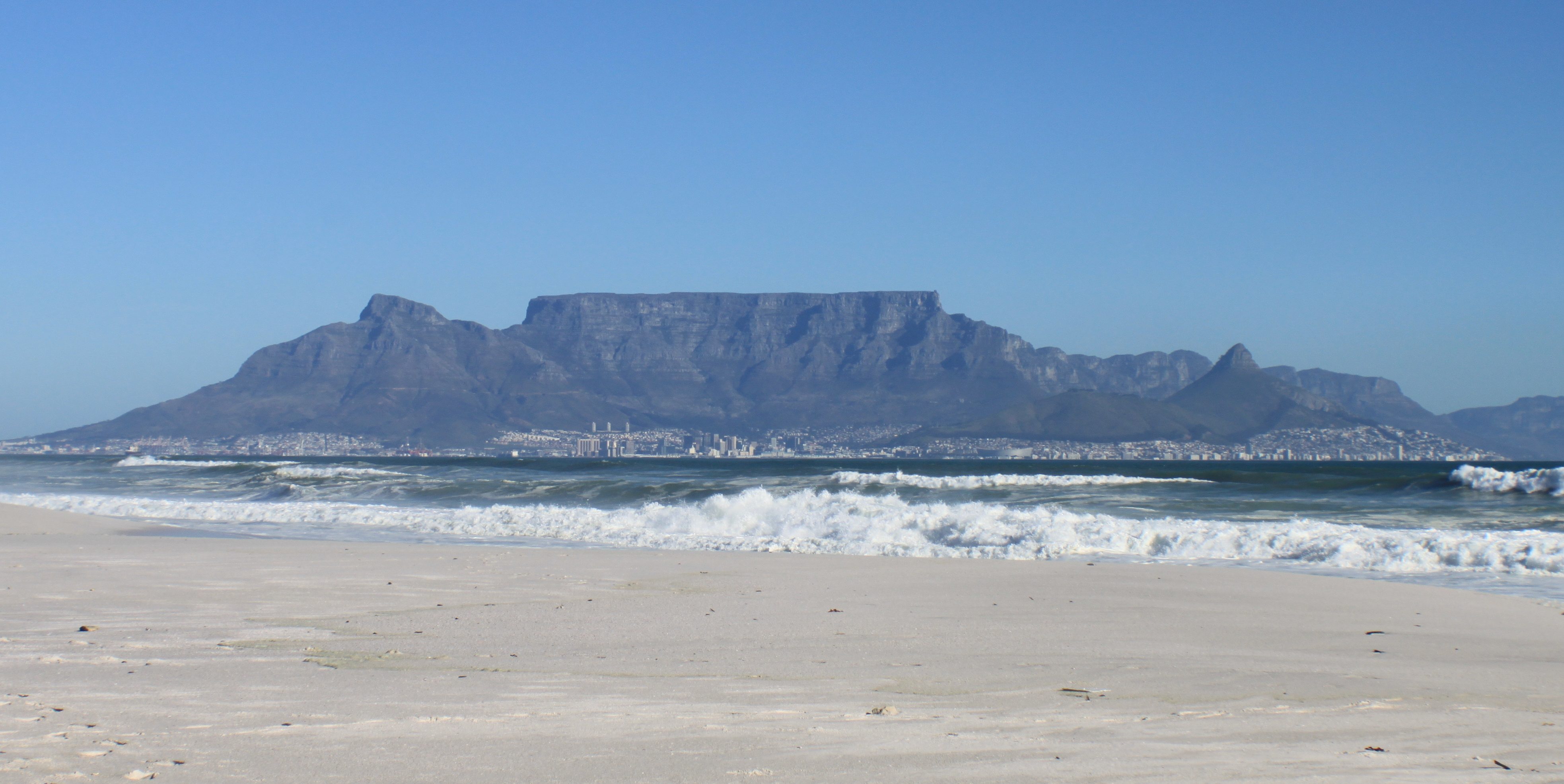 Table View 246
The main aim of Round Table is to enjoy fellowship with people from all walks of life, as well as organising fund raising events and community activities.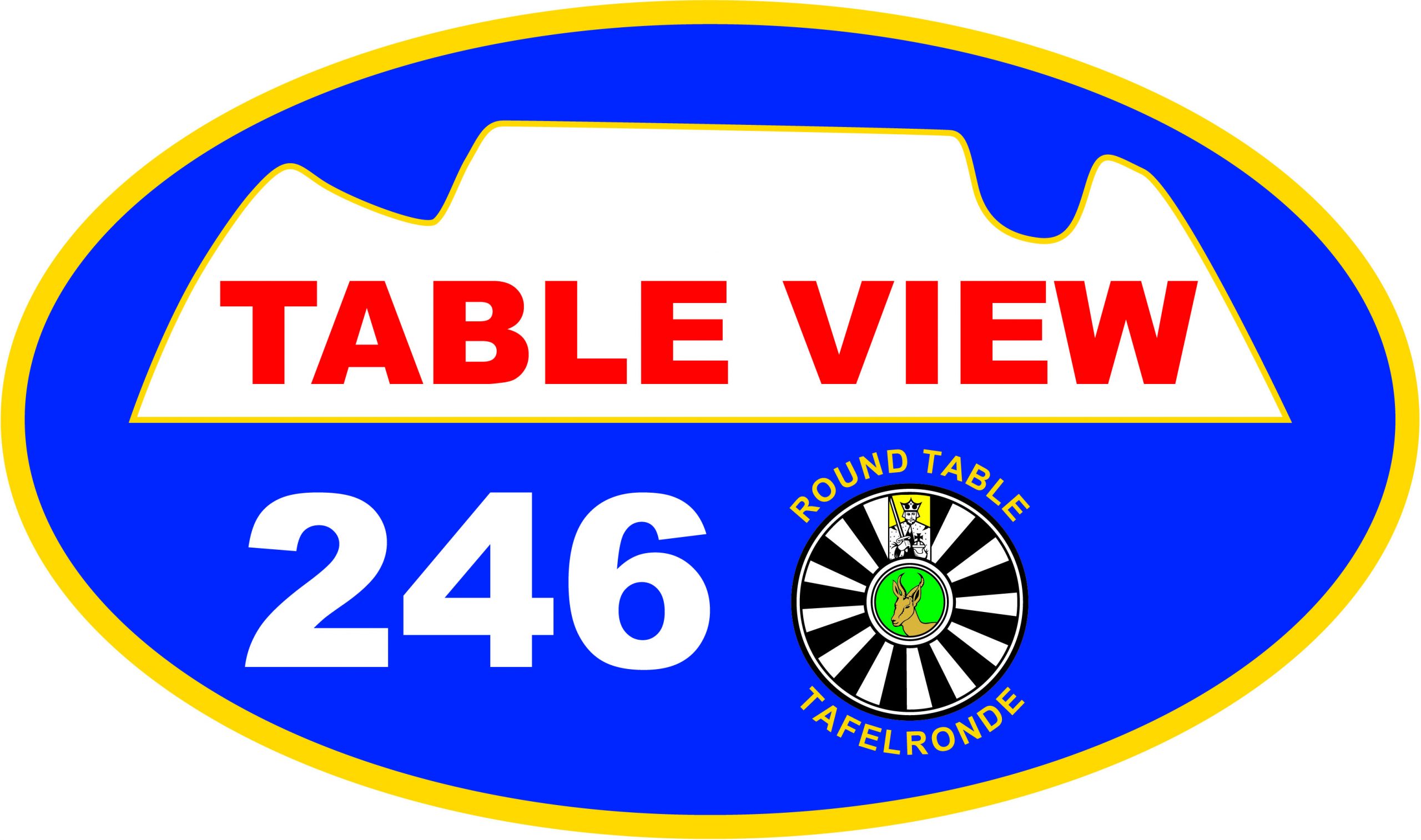 Table View 246 Council 2020/2021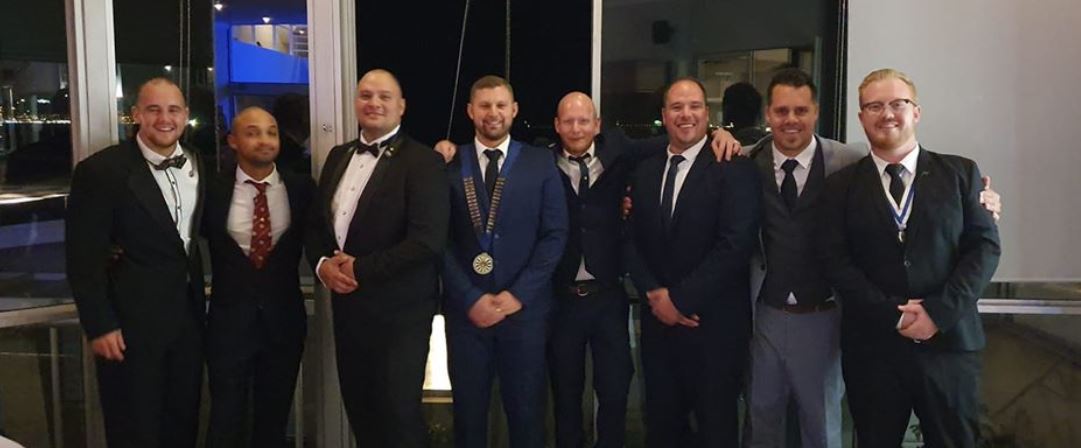 Thanks to the awesome support of our community we received pavers, grass and a Jungle gym for our clubhouse.
Thank you to:
Paving – Spence Paving
Grass – Peter Westerman
Junge Gym – Kirsten Cohan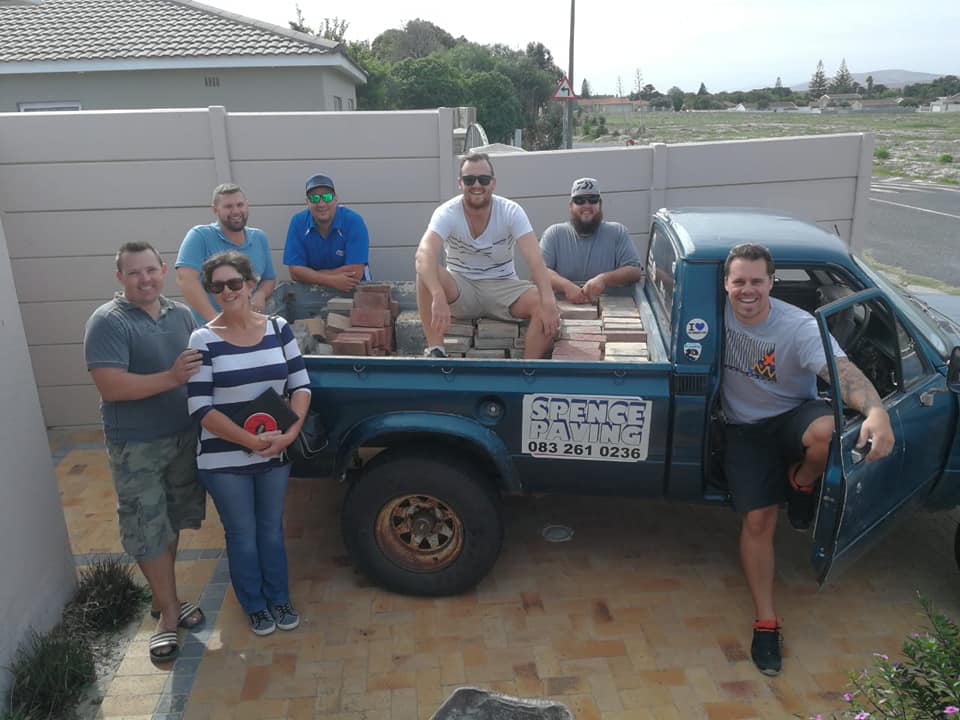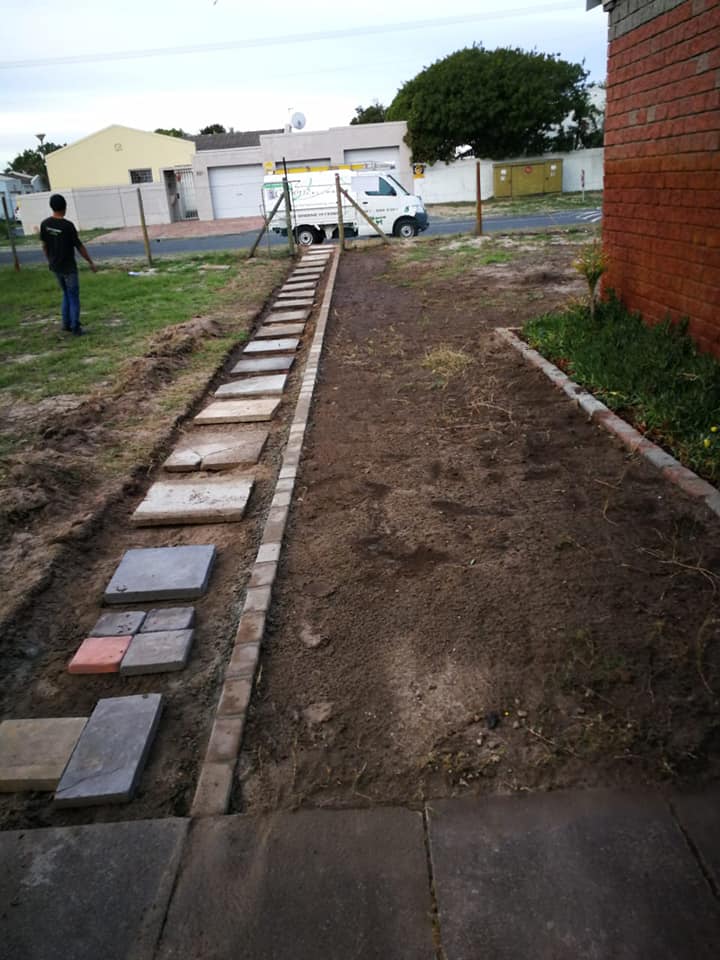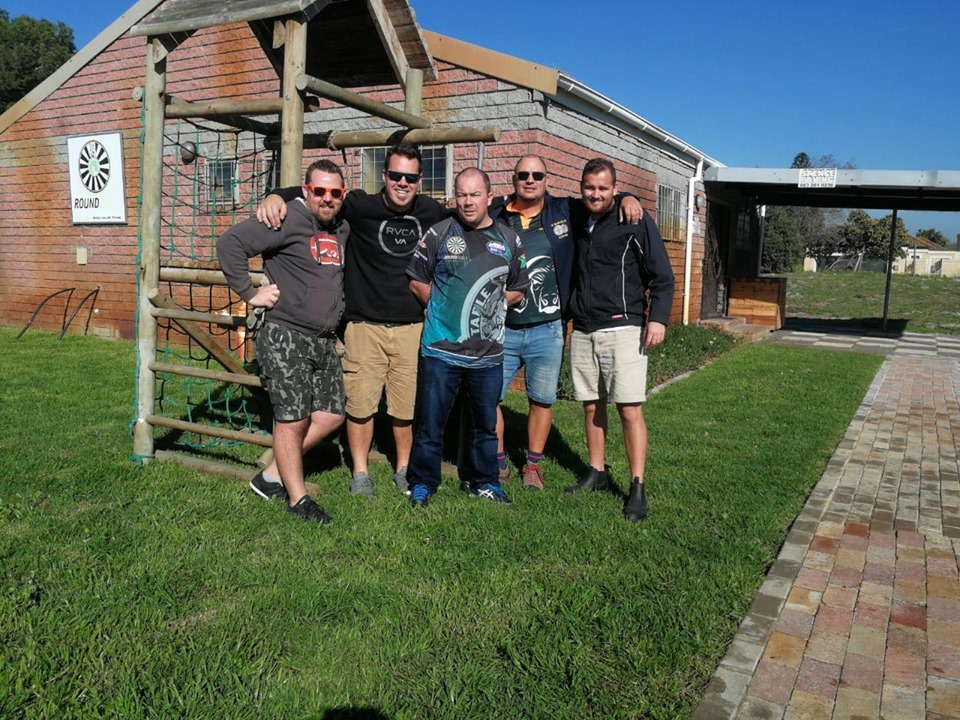 What is Table View 246

up to?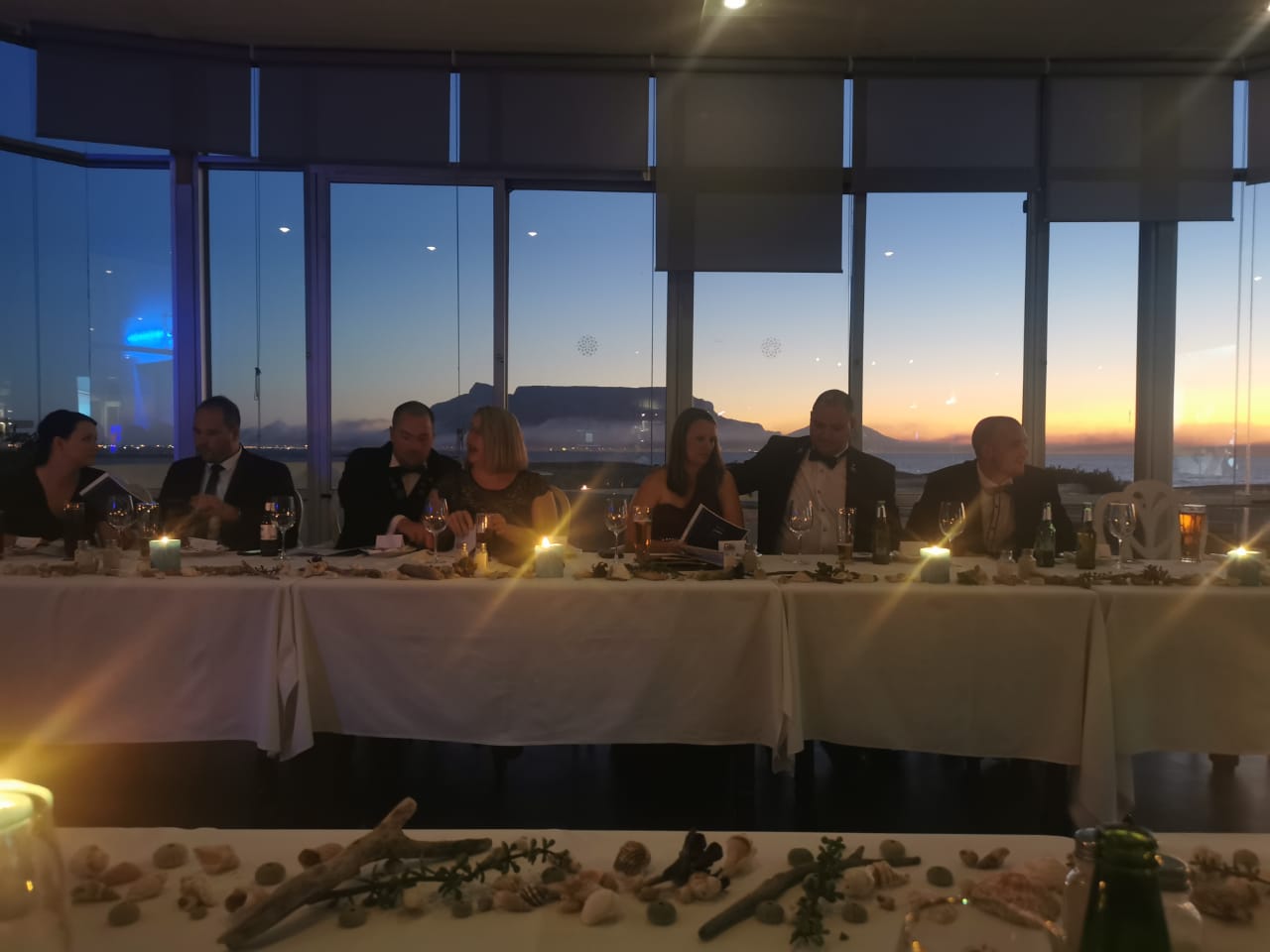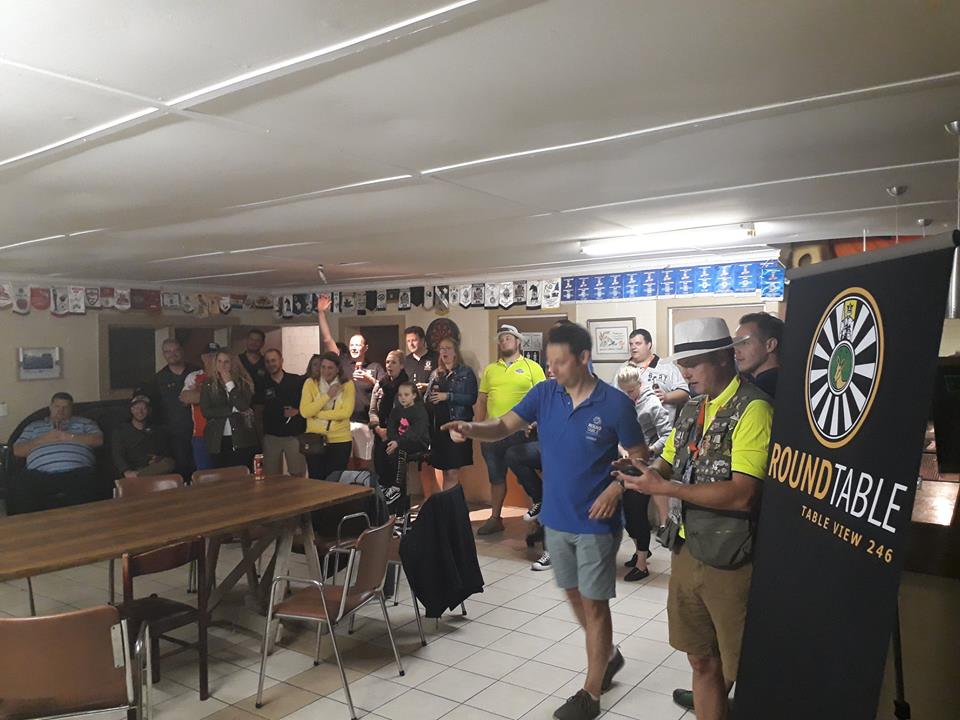 Owen Fryer Tour 2019
The members of Table View 246 hosted some international guests during tour before ARTSA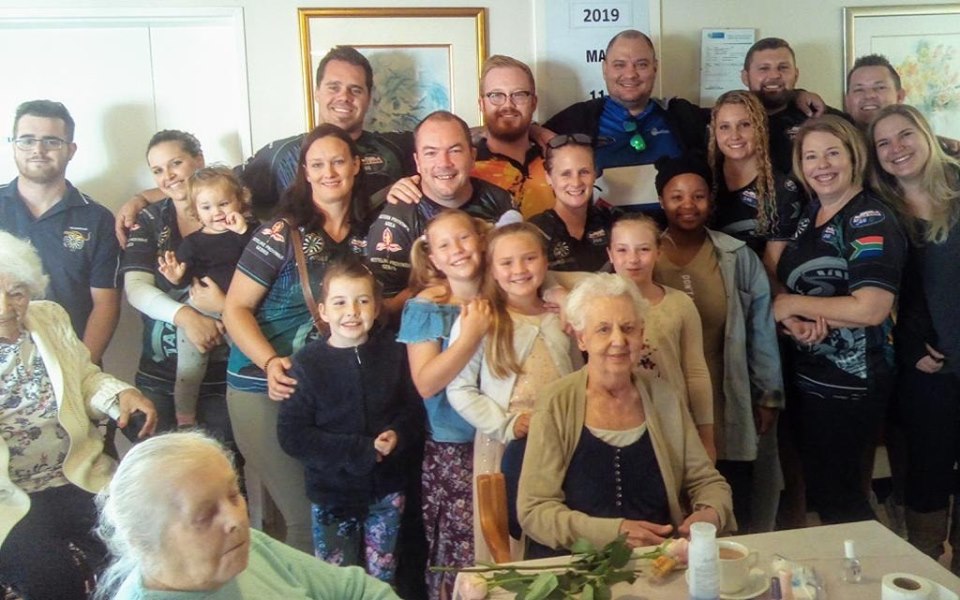 Mothers Day
Table View 246 visited the …… retirement village to spend some time with the lovely ladies who live there.
Each lady received a rose as well as a hand massage and manicure. Afterwhich some tea and rusks were enjoyed along with many stories from when these ladies were younger.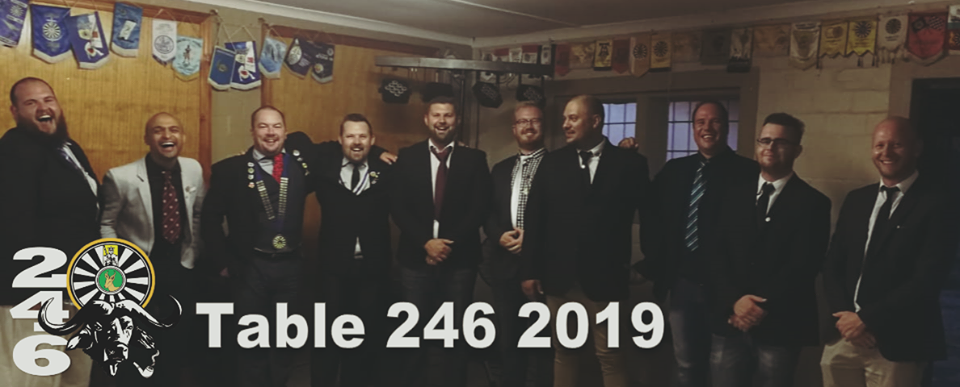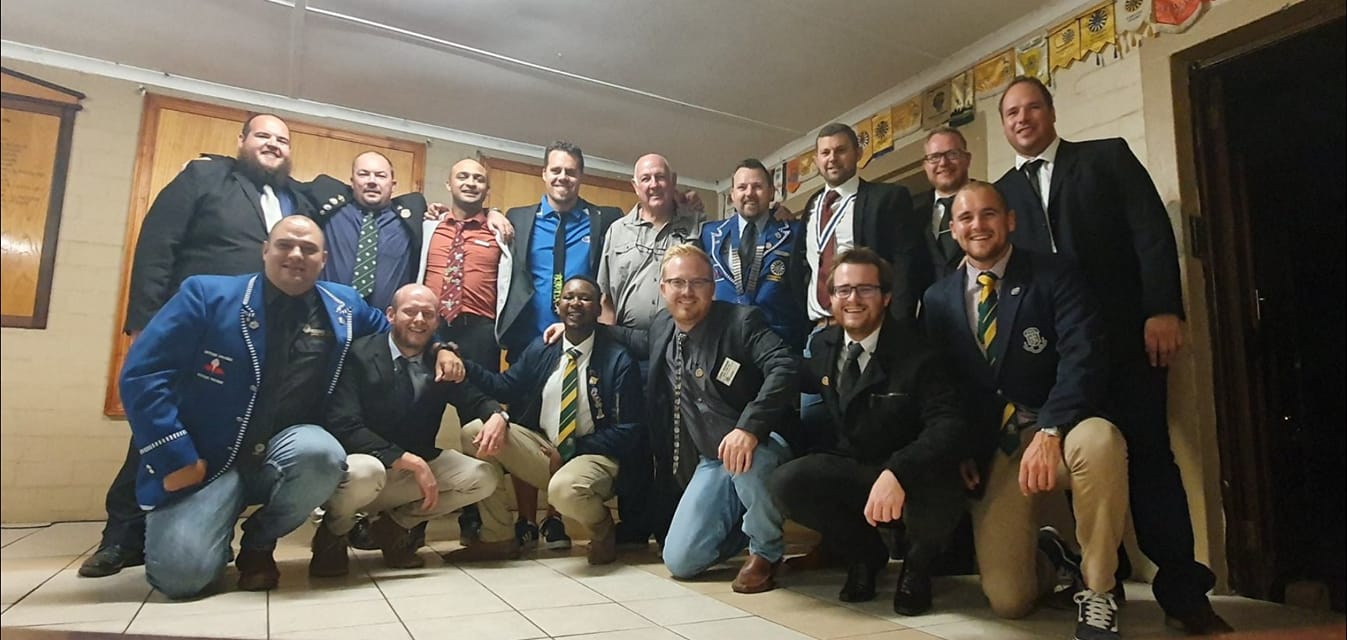 October Conference
Table View 246 hosted the 
Easter Egg Collection
Table View 246 managed to collect enough easter eggs to pack over 400 individual Easter packets. These were divided amongst the various houses 246 supports.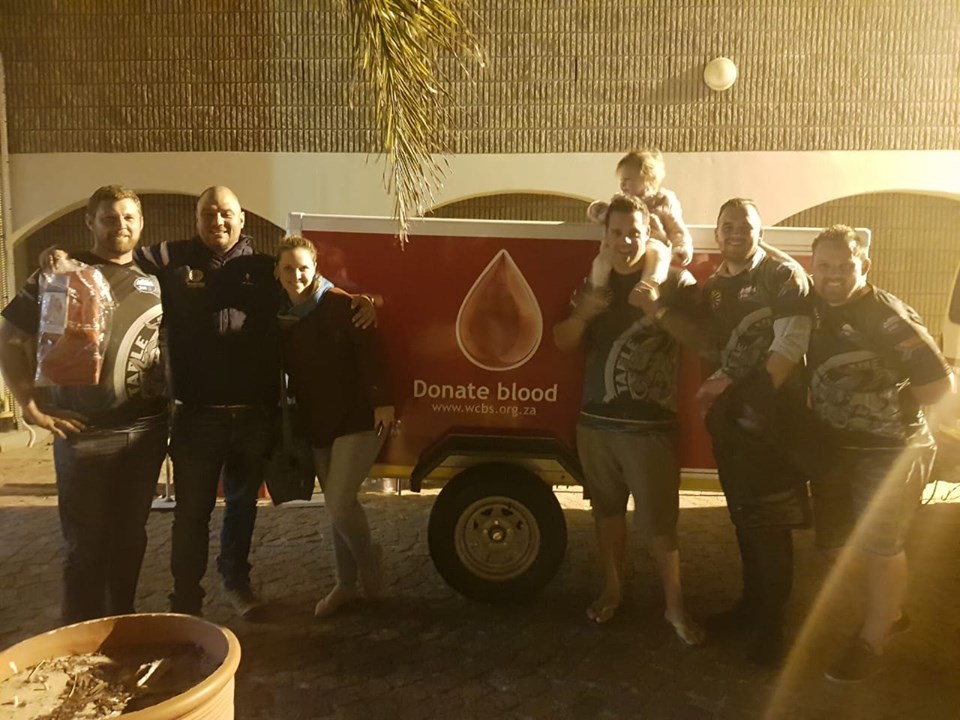 Blood Drive
Table View 246 did there part by donating some much-needed blood.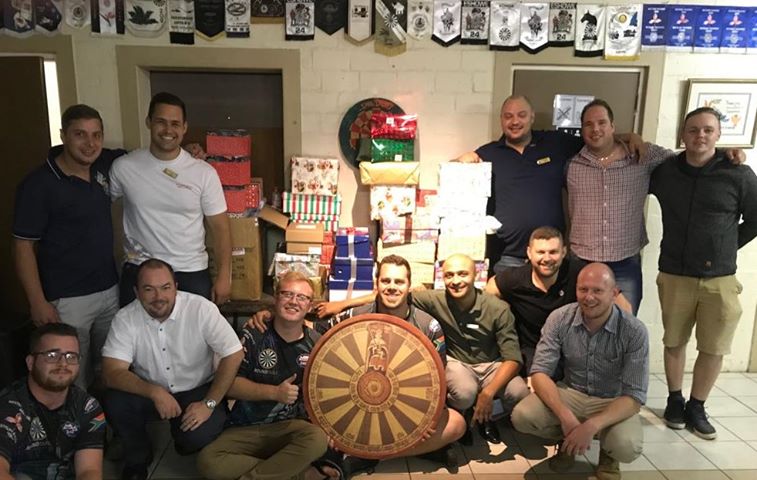 Chirstmas Box Collection 2018
Table View 246 was made aware that 3 schools, who would have received Santa Shoeboxes, would not be receiving any boxes at their planned Christmas Party. Knowing that these children were all expecting to receive boxes, the Table View team quickly made a plan an in only one afternoon managed to arrange for the 182 boxes that were needed.
Kids Halloween Party
Table View 246 hosted a children's Halloween party for the kids out Trick or Treating on 31 October. Proceeds were used to buy food for Luthando House in Table View.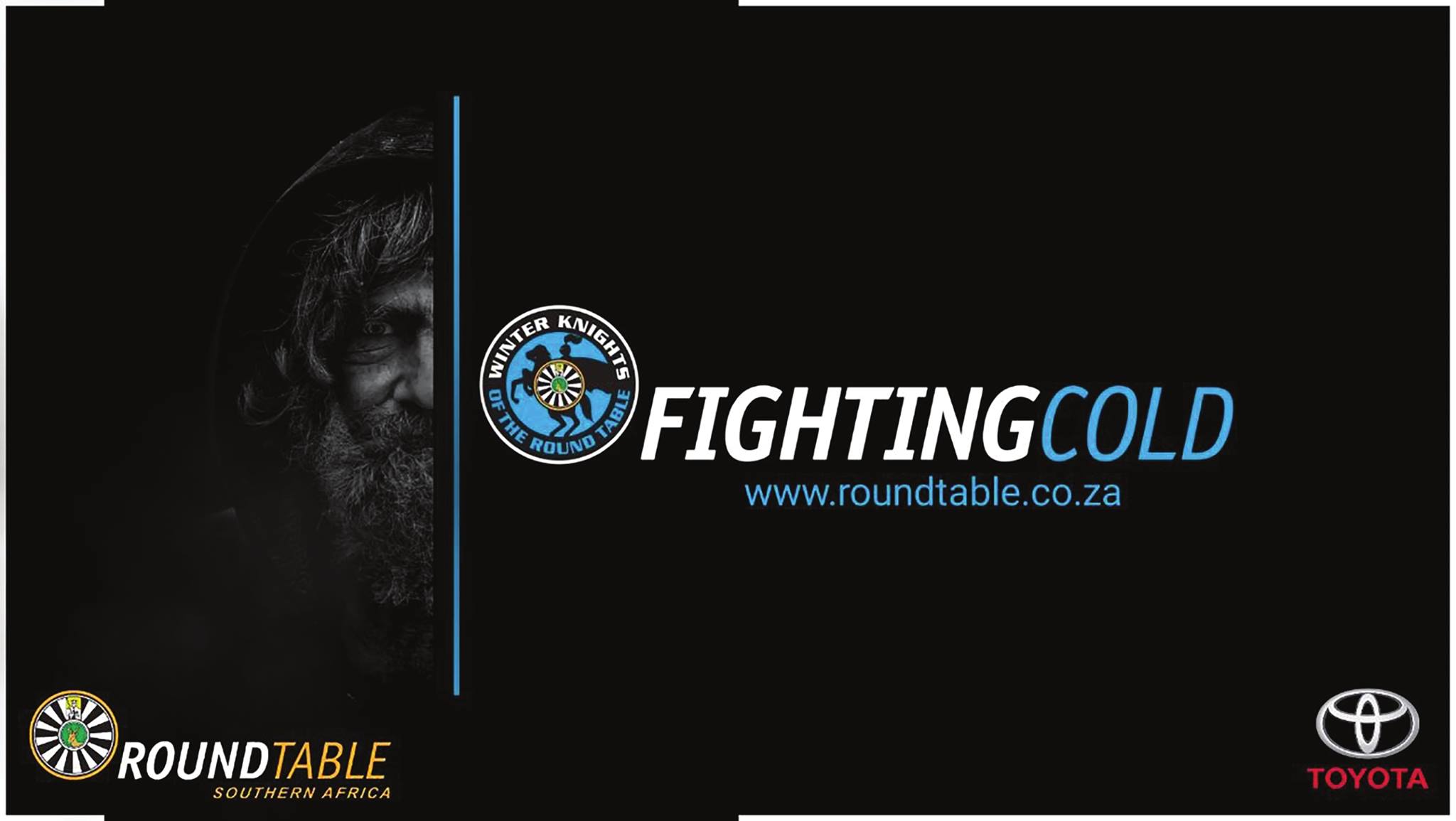 Winter Knights
Table View 246 teamed up with Table View Neighbourhood watch to collect blankets, clothing and non-perishables for the Winter Knights campaign.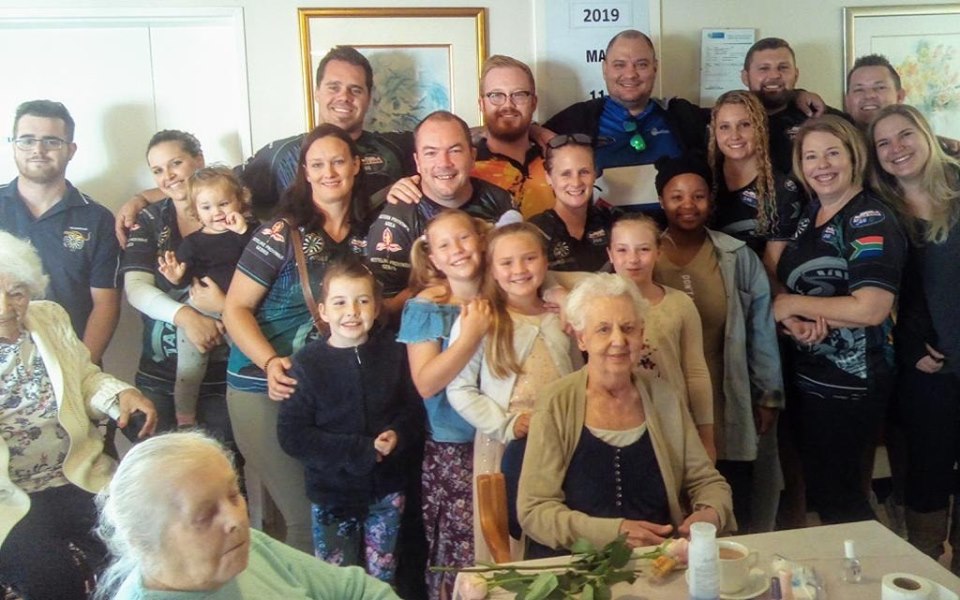 Fathers Day
Table View 246 visited the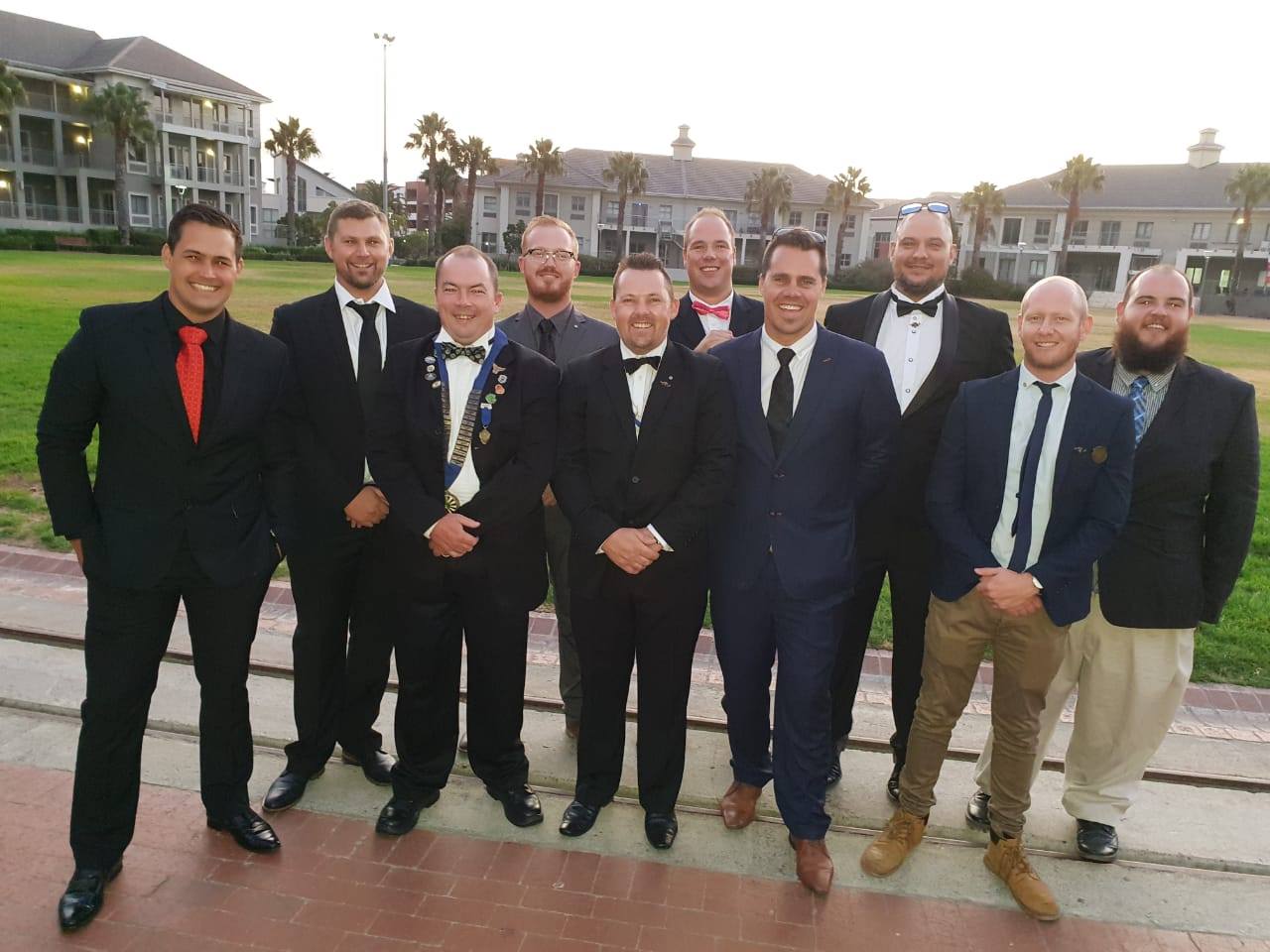 Induction Dinner 2019
Table View 246 Induction dinner….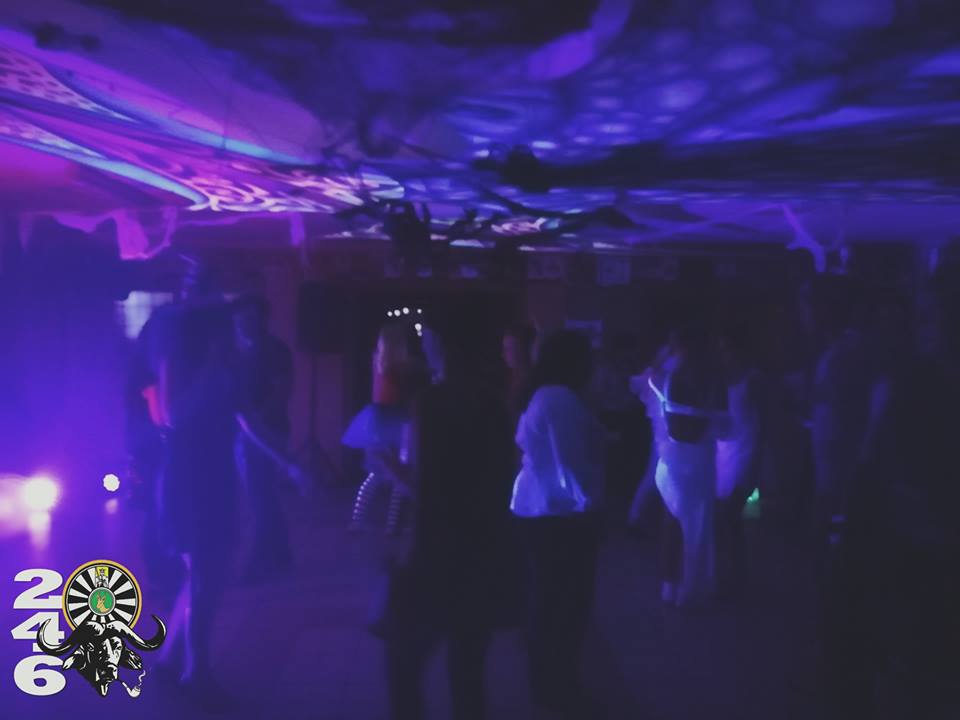 Halloween Party 2018
The annual Table View Halloween Party